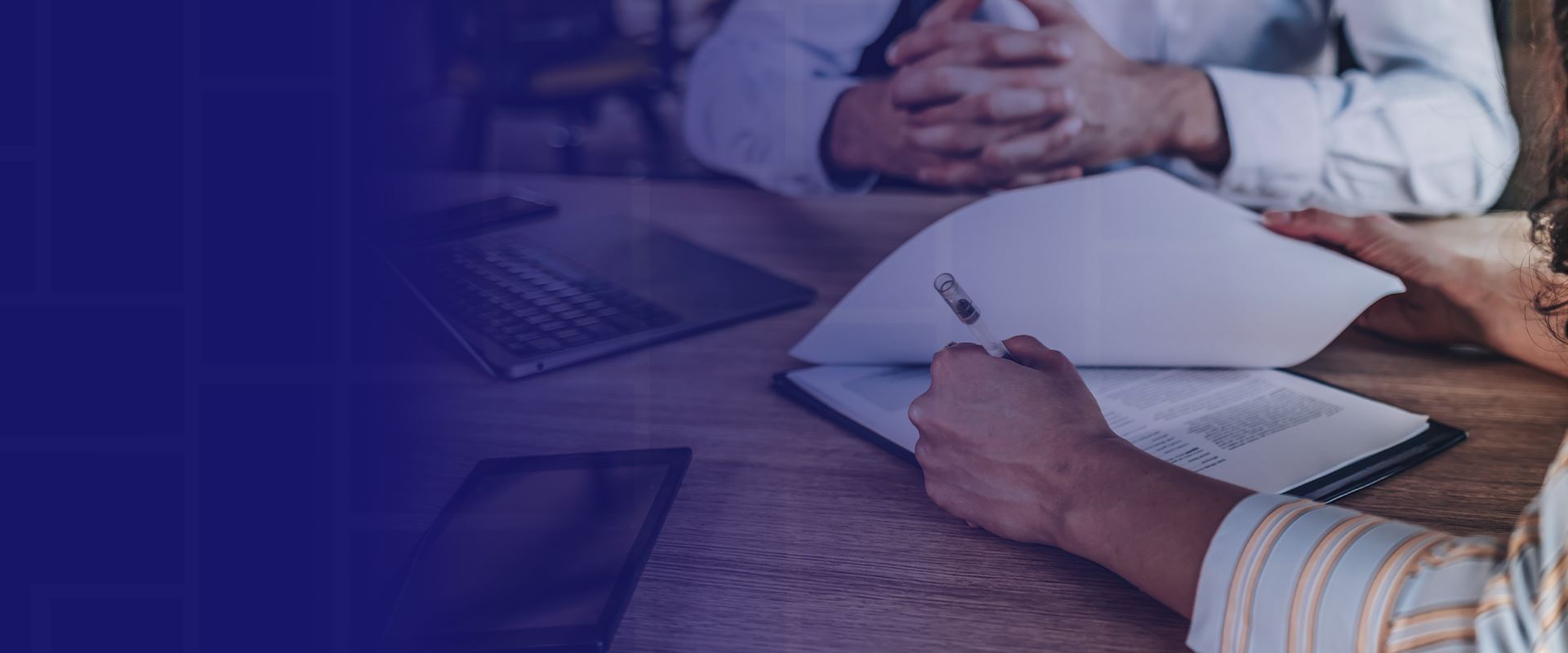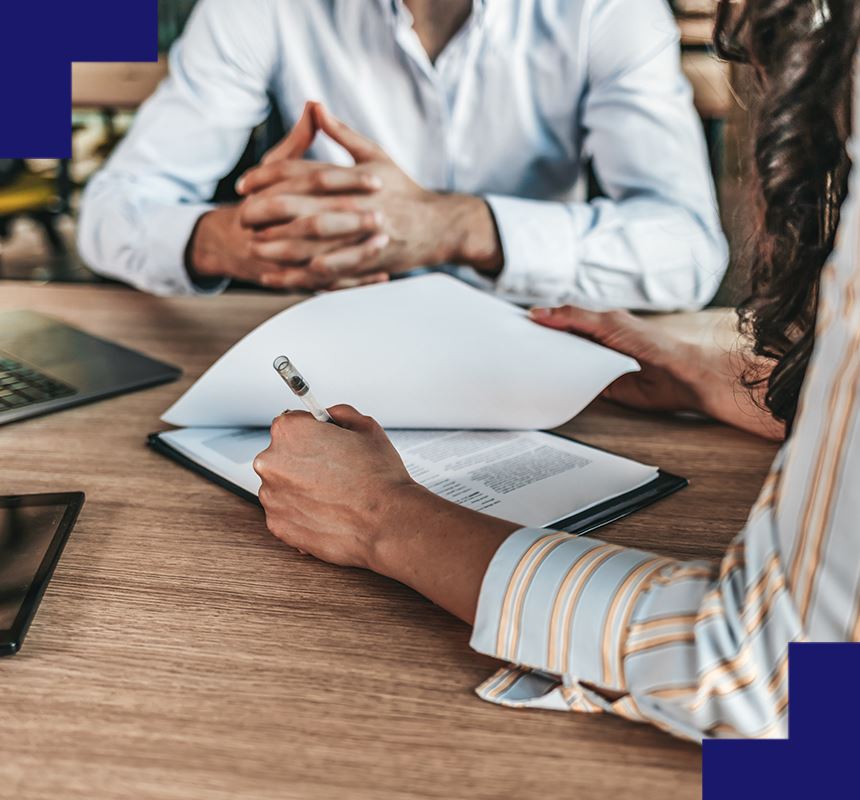 Plano Attorney Serving Collin County & Surrounding Areas
The Law Offices of J.R. Fletcher serves Texans in estate planning and probate services. Because our firm narrows its focus on these areas, we can give you comprehensive, detailed, and targeted legal support designed to help you achieve your goals. Attorney J.R. Fletcher puts more than 15 years of legal experience to work for you. Our mission is to help you understand your options, make good decisions, and to anticipate and manage legal issues before they can arise to save you time, money, and stress.
You may know little about estate planning or probate and how these legal areas can impact your life, your future, and the future of your family. At our firm, we can ensure that you have the information you need to move forward with confidence in these legal areas. You can depend on the knowledge, skills, and guidance we can provide, whether are creating or updating an estate plan or are facing a probate case, either as an executor, an heir or beneficiary, or another interested party. At our firm, we put clients first, giving you the time, effort, and attention you need to resolve these critical matters.
---
Request a free initial consultation about your legal situation by contacting the Law Offices of J.R. Fletcher online or at (972) 694-6297. Hablamos español.
---
Proper estate planning allows you to protect yourself and your family through the use of wills, trusts, and other legal documents. Without this planning, your wishes regarding who will receive your assets will go unvoiced at a time when your loved ones will need it the most. Estate planning has many benefits for all involved, from reducing or eliminating tax consequences to minimizing potential family disputes over the transfer of your assets.
Probate matters also involve the transfer of a deceased person's estate. Probate courts supervise this process and must act according to state probate laws. Executors or administrators named by the court to accomplish the tasks involved in the process will have certain responsibilities that need legal guidance and assistance. Additionally, as an interested party in a probated estate, should you wish dispute an issue, you will need the services of a probate lawyer who can prepare your case and advocate on your behalf in court.
Focused on Estate Planning & Probate in Texas
To ensure the protection of your estate, your loved ones, and your wishes, strategic planning is essential. While you may believe estate planning is important only to the very wealthy, it can benefit anyone who owns any type of property or has assets to pass on to others. Probate representation is equally important to ensure the fair transfer of the estate of your friend or loved one in the event of his or her death. Let our estate planning and probate lawyer in Plano put extensive knowledge and a commitment to client service into the accomplishment of these vital tasks.
---
Call (972) 694-6297 or contact us online today.
---