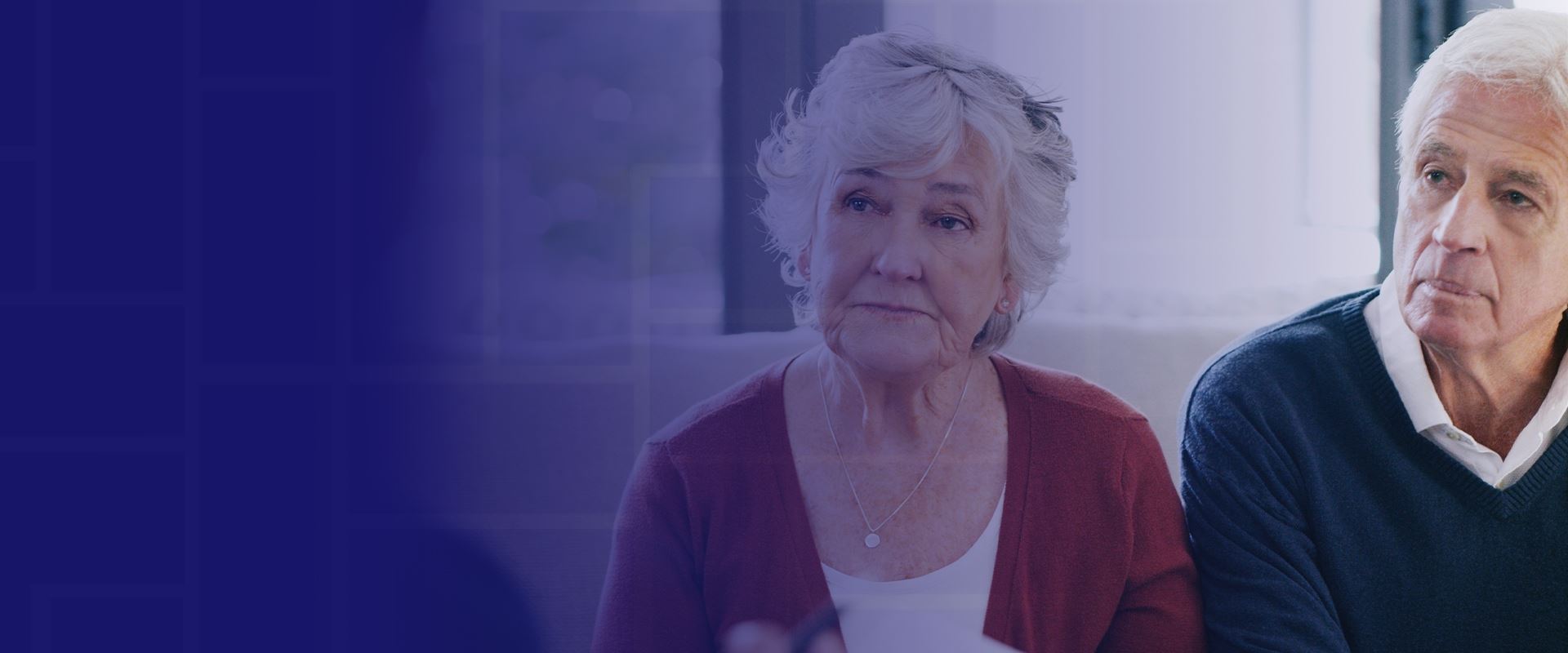 Plano Estate Planning Lawyer
Estate Planning Services in Collin County & Surrounding Areas
The creation of an estate plan can seem like an extremely daunting task. The idea of how you should divide your assets among heirs and beneficiaries can be overwhelming. The goal at the Law Offices of J.R. Fletcher, PLLC is to walk you through the process of with full knowledge of the options available to protect the things that are most important to you.
Plano estate planner J. R. Fletcher will ensure that you have a clear pathway to safeguard your assets, protect your family, and prepare for your future; all while ensuring that the process is seamless, personal, and affordable. With more than 15 years of professional experience and a primary concentration in this field of law, our attorney offers strategic guidance in the vital task of creating an estate plan that will give you confidence and peace of mind.
---
Discuss the specifics of your needs and goals in a free initial consultation with our Plano estate planning attorney. Contact us online or at (972) 694-6297. Hablamos español.
---
What Is an Estate Plan?
An estate plan can range from something as simple as a basic will that coordinates the distribution of your assets after death to a more advanced plan that protects your privacy, reduces tax burdens, determines the when and where of your wealth distribution, and helps shield your legacy. The absence of an estate plan exposes your loved ones to the stress and heartache of not knowing your wishes and directions at a time when they are at an emotional loss. These plans provide clarity and instruction that helps to reduce or avoid family strife, unnecessary tax burdens, and may avoid lengthy and expensive probate.
The Law Offices of J.R. Fletcher can help you in the following areas of estate planning practice:
Asset Protection
Wills
Trusts
Living Wills
Guardianships
Powers of Attorney
Medical Directives
Wills are the most basic legal tools used to pass on your property and assets to your chosen heirs and beneficiaries according to your instructions. Without a will, your estate will be subject to division according to "intestacy" laws through the probate process. These laws determine who will inherit your assets; this leaves you without a voice in the matter.
Trusts are legal entities in which you place your assets under the control of a trustee whose job is to hold, manage, and eventually distribute them according to your instructions. Trusts may be revocable (meaning you can change them) or irrevocable. "Living" trusts allow you to be the trustee and manage your assets while you are alive. Diverse types of trusts exist, including life insurance trusts, testamentary and inter vivos (created by you for the benefit of another) trusts, marital trusts, bypass trusts, minor trusts, and more.
Estate planning instruments such as those listed above have many benefits. They give you a voice in the distribution of your estate, provide instructions to your family after your passing, help to reduce or avoid tax burdens, protect minor children, state your preferences for medical care when you are unable to express yourself, and authorize trusted persons to act on your behalf in financial and other matters.
A Customized Plan for Every Client
Our attorney understands the importance of connecting with each client and learning what you value most. Taking the necessary time to weigh your estate planning options and determining what best fits your needs is how we approach a personalized plan for you. No two individuals are alike; thus each estate plan is unique to the person and family involved. Determining where your hard-earned assets will go when you pass deserves more than a cut-and-paste plan. Attorney J.R. Fletcher personally drafts each document with care, diligence, and an understanding of your wants, needs and desires.
Keeping Your Estate Plan Updated
Updating your estate plan can be just as important as putting an initial plan in place. Throughout our lives, we can count on one thing whether we welcome it or not: change. Marriage, parenthood, divorce, empty nest, and remarriage are all examples of life transitions. It is important to know that, at each step, we will help you determine what updates will keep your estate plan relevant and your assets and loved ones protected.
As a well-established attorney in the Dallas metroplex, J.R. Fletcher has worked with families, individuals, widowers, divorcees, medical professionals, business owners, investors, and entrepreneurs to create and maintain individualized, comprehensive, and protective estate plans. Let our firm help empower you to take the next step in establishing such a plan for yourself and your family.
---
Connect with our estate planning attorney in our Plano office to arrange for your complimentary consultation via our online request form or by calling (972) 694-6297 today.
---