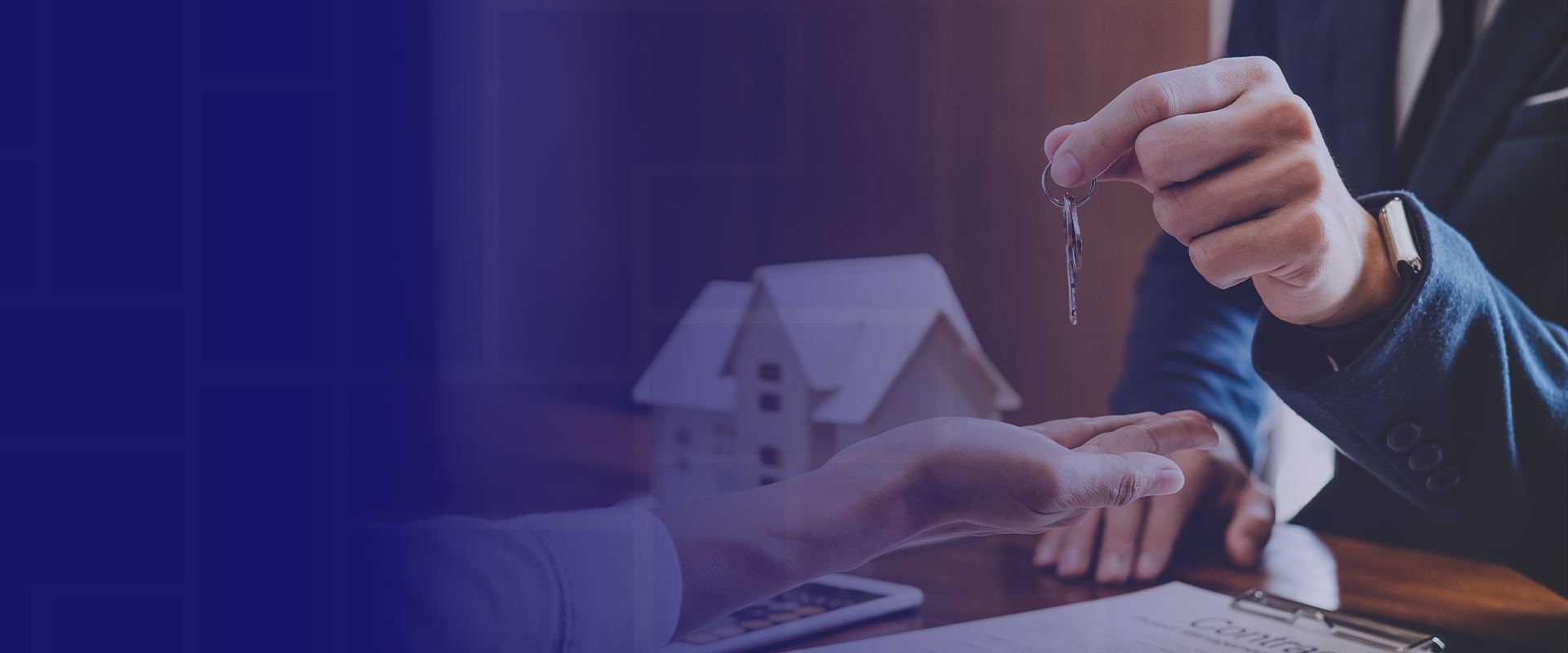 Plano Real Estate Lawyer
Representation in Property Issues & Disputes in Collin County & Beyond
Real estate is an area of law that can be particularly complicated and technical. It requires meticulous case preparation and sharp negotiation skills to accomplish desired results. At the Law Offices of J.R. Fletcher, we provide comprehensive services for the purchase, sales, leasing, rental, management, and all other property-related issues. Real property is one of life's most valuable assets; we are here to help you protect and enhance your investment. Through proper legal strategies, we can assist you in anticipating, avoiding, or resolving issues before they can become profit-draining problems.
---
Have a legal issue or dispute related to real estate? Reach out to our Plano real estate attorney at the Law Offices of J.R. Fletcher to schedule a free initial case analysis at (972) 694-6297 or by sending us a message. Hablamos español.
---
Real Estate Law in Texas
Issues and disputes involving real property can arise at any time between a variety of individuals, professionals, and government entities.
Our real estate services can involve:
Residential property
Commercial property
Raw Land
Buyers and sellers
Property owners, managers, and tenants
Real estate brokers or agents
Homeowner associations
Real estate developers
Zoning boards
Contractors and subcontractors
Architects
Property services providers
Any other individual or company with an interest in real property matters
Issues and disputes involving real property can be complex with large dollar amounts at stake. These cases call for an attorney with a thorough understanding of the state and local laws and regulations surrounding real property in your area,
Our firm can advise and/or represent you in:
Purchase/sales agreements
Contracts
Property deeds
Deeds of trust
Lien releases
Commercial and residential property leases
Asset protection trusts for real estate investors
Clearing title to heirship property
Real estate documents for Texas divorce settlements
The primary goal in most real estate matters is the achievement of positive results. Our firm is committed to helping guide you through commercial or residential real estate matters. We understand the importance of honest communication and obtaining quick results, while being mindful of the cost. Plano real estate lawyer J.R. Fletcher is available and easily accessible to address your questions or concerns in Plano, Collin County, and adjacent Texas areas.
---
Get the counsel you need concerning your property issue. Submit your contact details or call the Law Offices of J.R. Fletcher at (972) 694-6297 to book a free case evaluation.
---