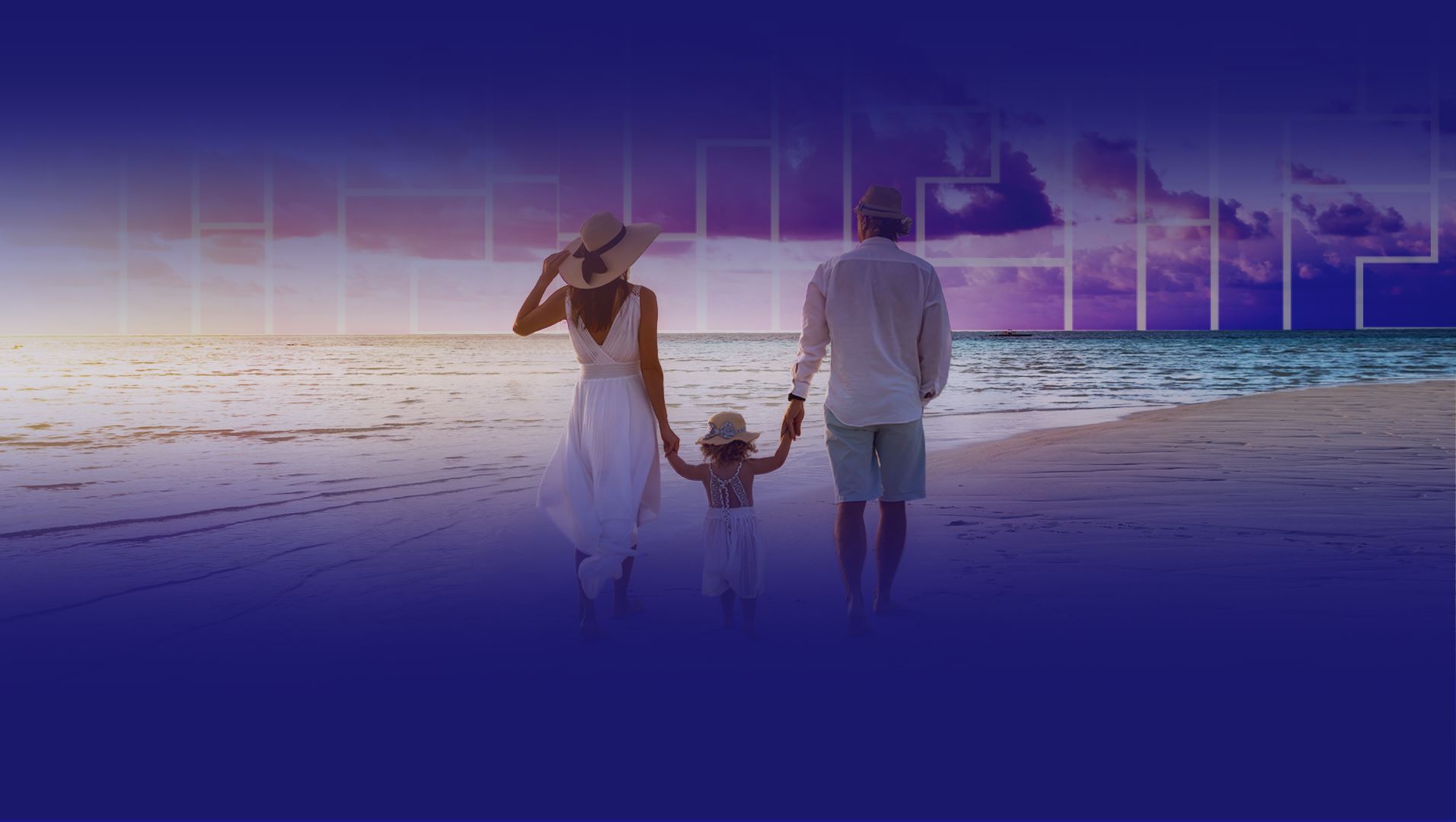 Estate Planning & Probate
Your legal matters are important to me. Law Offices of J.R. Fletcher, PLLC can help you achieve the best possible outcome for your situation. I pride myself on being able to support clients with a diverse number of problems.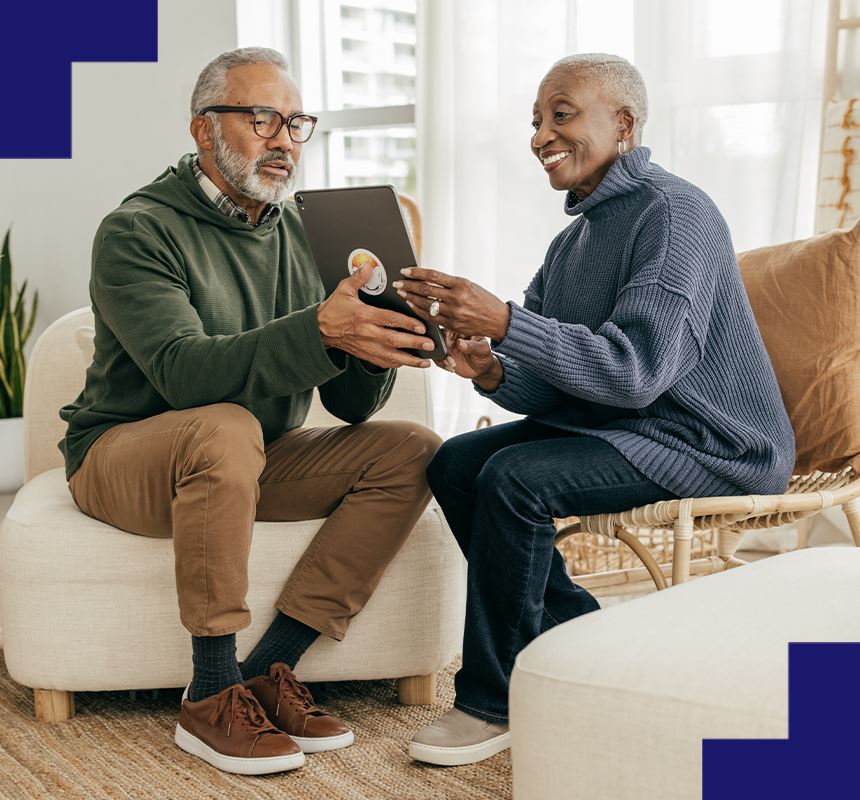 Estate Planning & Probate Attorney in Plano, TX
Serving Collin County & Surrounding Areas
At the Law Offices of J.R. Fletcher, we provide experienced and dedicated legal representation to individuals and families in the critical legal areas of estate planning and probate. Our Plano estate planning and probate lawyer concentrates his practice on these areas to provide better service to all our clients. With this focus, we can manage your case with the full attention, experience, and support you need to bring about optimum results.
Our attorney brings more than 15 years of legal experience to you that includes detailed and complicated litigation work. Attorney J.R. Fletcher has long appeared in Texas civil courts bringing tenacious advocacy on behalf of clients. At our firm, we put you first. We know that you have many choices when it comes to selecting an attorney for your probate or estate matter. That is why we listen carefully to your unique circumstances, needs, and goals while advising you on your available options and how they will impact your situation.
---
Need help with an estate plan or probate case? Request a free initial consultation with our Plano estate planning and probate lawyer using our online contact form or by calling (972) 694-6297. Hablamos español.
---
Estate Planning & Probate in Texas
Estate planning and probate are critical legal areas that service families. Estate planning consists of what its name implies: planning for how to protect and transfer your estate to heirs and beneficiaries. However, it contains much more that can benefit you as the planner as well as your family, including potential instructions for how to manage financial and health care decisions while you are alive, and more. Strategic planning, risk avoidance, and legal compliance are all vital to comprehensive and valid estate planning. Our attorney puts years of successful estate planning and satisfied clients on your side.
Probate representation is a service needed when a friend, family member, or the court has named you as the executor of the deceased person's will and estate. Probate administration responsibilities can be complicated and confusing. They must be conducted in compliance with probate law in a trusted fiduciary capacity. Also, disputes can arise among the parties concerned. No matter what side of a disputed issue you are on, you will need to resolve it either outside or inside the courtroom. Having the counsel and guidance of a knowledgeable attorney in such matters is essential. At the Law Offices of J.R. Fletcher, we are dedicated to your success.
Our Values
What Our Work Means To Us
We Offer Video Conference Consultations

We Offer Free Consultations

We Put Our Clients First, Giving You The Time, Effort, And Attention You Need

Providing Experienced & Dedicated Legal Representation

Over 15 Years Of Experience
Contact The Law Offices of J.R. Fletcher
Your first step in moving forward with an estate plan that protects you, your family, and your legacy is to discuss the specifics of your circumstances. Our attorney can help you explore the options that will best work for you. Additionally, we can give you the legal understanding and support needed for any probate matter no matter how complex or contentious.