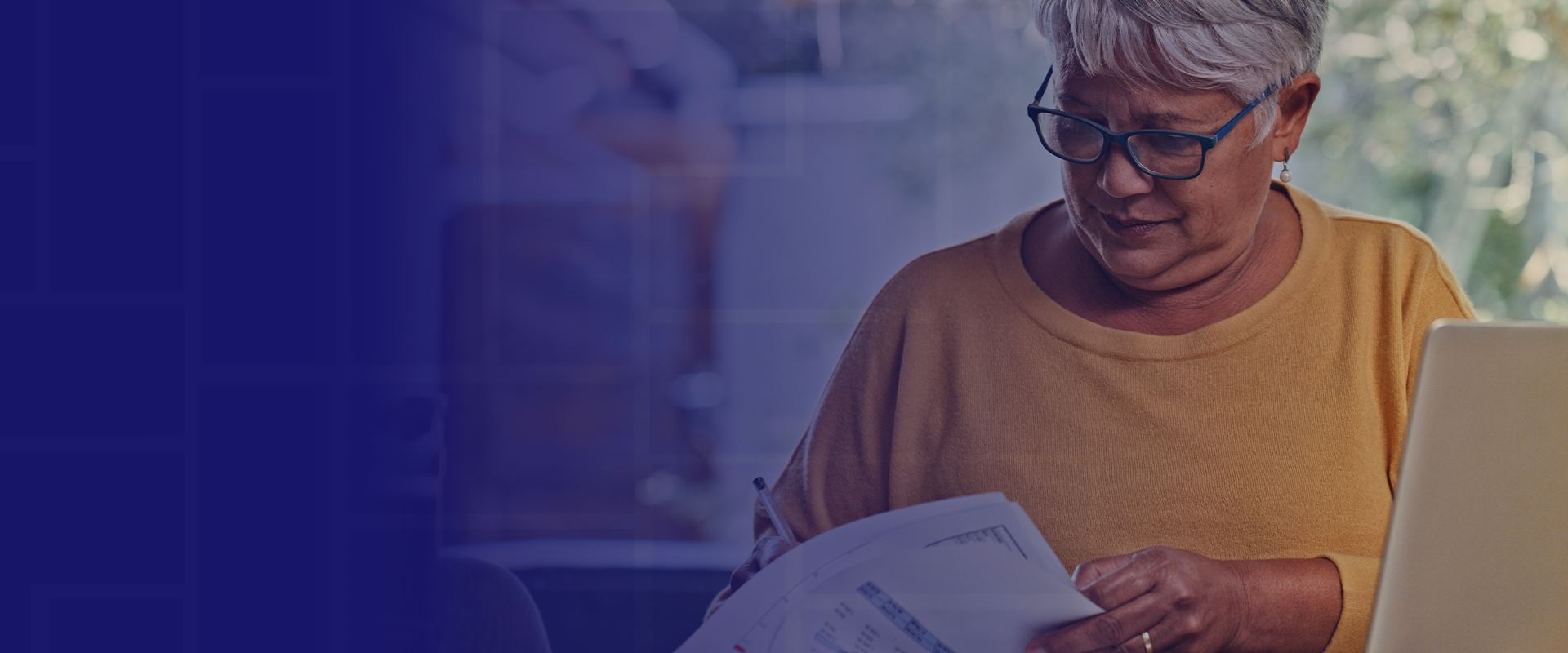 Plano Probate Lawyer
Legal Representation in Collin County & Surrounding Areas
The responsibility of having to manage a family member's estate after they have passed can be an emotional, overwhelming, and stressful undertaking. The loss of a loved one is often devastating by itself without the legal task of probating an estate. However, you are not alone in this crucial endeavor. The Law Offices of J. R. Fletcher can walk you through each step of the probate process, whether it be a routine matter or a more complex situation, such as a contested will or probate litigation. Our Plano probate attorney brings commitment and a wealth of knowledge to the correct and efficient administration of any estate, large or small.
---
Arrange for a complimentary case evaluation by calling the Law Offices of J.R. Fletcher at or contacting us online. Hablamos español.
---
What Is Probate?
Probate is the legal process of transferring a decedent's assets and concluding his or her legal and financial affairs. Three main types of probate exist in Texas for those who die with a will.
These are:
Independent Administration. This type of administration allows the executor to have more autonomy when performing probate duties; these individuals are not subject to intense court scrutiny.
Dependent Administration. This requires executors to seek court approval in performing probate tasks with regular reporting to the judge.
Muniment of Title. This is a legal proceeding which establishes title to property through a valid will and court hearings. When successful, estate administration through an executor is not needed.
Our firm will walk you through each type of administration and help you determine which is best suited for your individual situation.
If the deceased person or the court has named you to administer his or her estate, you will be responsible for the following probate actions:
Identifying the estate assets
Paying all debts owed by the estate
Distributing the remaining assets to heirs and/or beneficiaries of the will
Paying all taxes that the estate may owe
Pursuing claims that third parties owe to the estate
Determining the identity of heirs when no will is in place
Cost-Effective Probate Representation in Texas
Attorney J. R. Fletcher realizes the need for families to know and understand the cost of probating a will. The complexity and length of the probate process varies dependent on the circumstances.
For uncontested wills, we can offer a flat-fee cost structure. This gives you and any other executors the ability to ask pertinent questions free of additional charges for every email, phone call, or text. You will have more comfort in knowing the total costs of probate.
Professional services Included in the flat-fee probate of an uncontested will include:
Initial conference to review the will and discuss the probate process.
Preparation and filing of the "Application to Probate Will."
Set application to probate for hearing, preparing testimony, order admitting will to probate, and oath of the independent executor.
Attend hearing, file testimony and oath, and order letters testamentary.
Prepare and mail notices to beneficiaries.
Prepare a certificate for court.
Prepare notice to creditors for publication.
Prepare and mail notice to secured creditors and unsecured creditors, if necessary.
Prepare and file inventory and list of claims and order approving inventory and list of claims.
Alternatives to Probate
Legal alternatives exist to probate; our Plano probate attorney can explain and advise you on these measures. When applicable to your situation, we can help your pursue what best suits your needs.
These alternatives include:
Proceedings to Declare Heirship
Small Estate Affidavit
Informal Family Agreements
Application for Order of No Administration
---
Learn more about how we can help you with any probate matter by arranging a consultation today. Contact the Law Offices of J.R. Fletcher online or at (972) 694-6297 today.
---